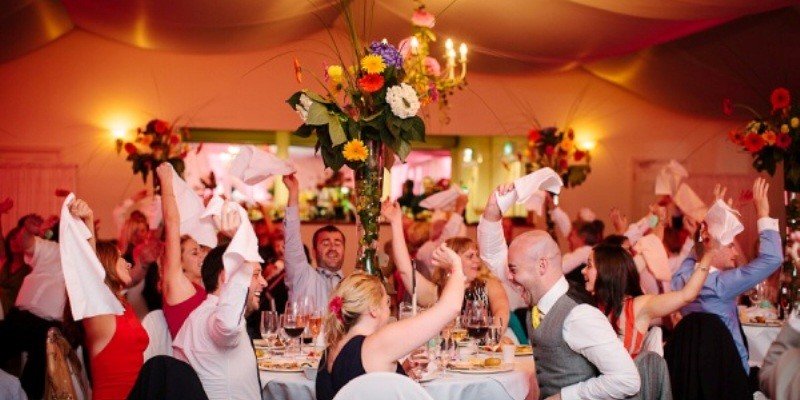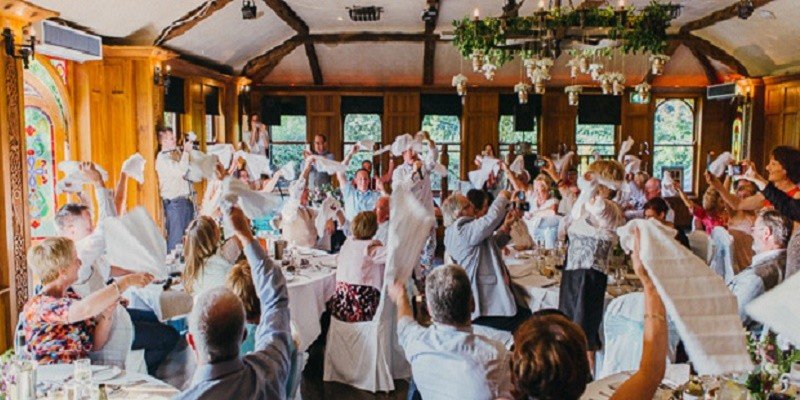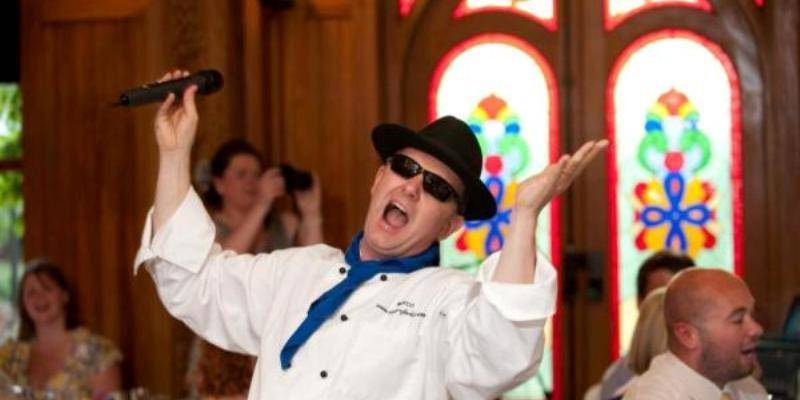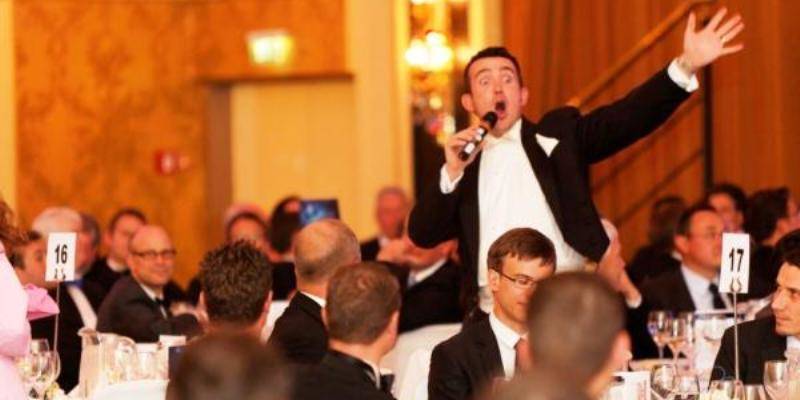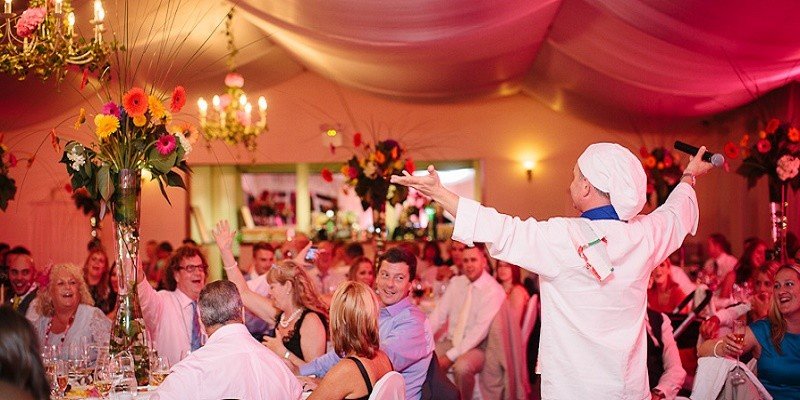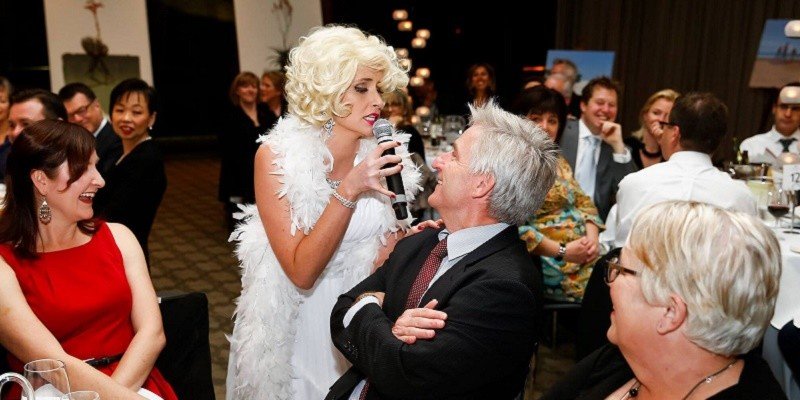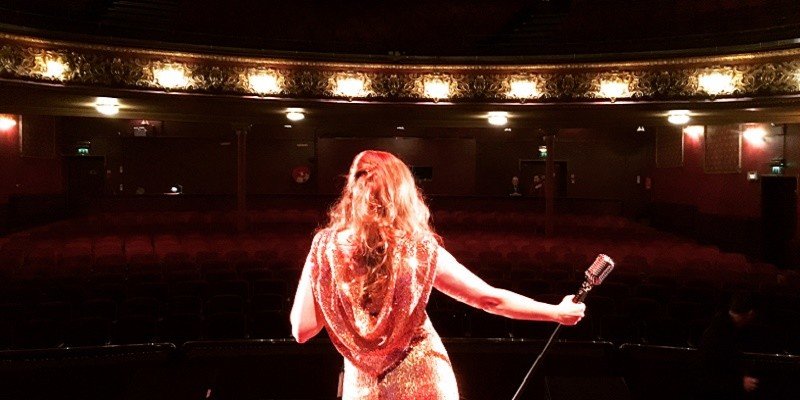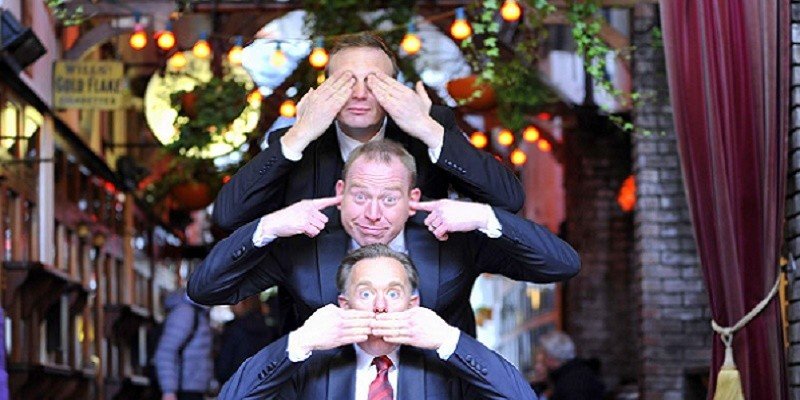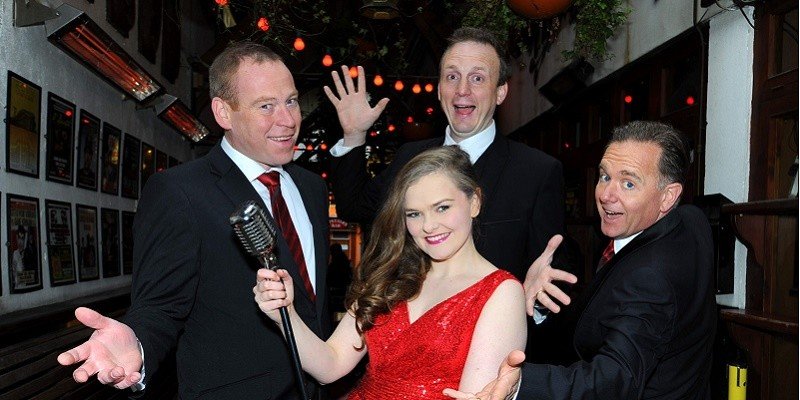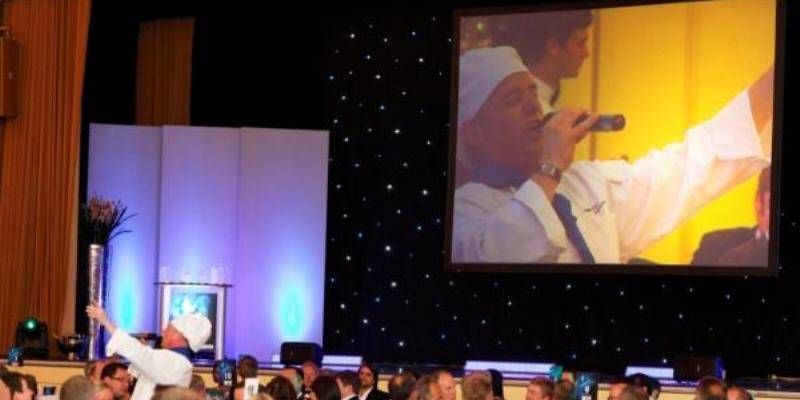 Singing Waiters "Turning Parties into Celebrations"
Our Singing Waiters, undercover opera singers and acclaimed opera Singing Chef Marco are ready and waiting to surprise and entertain your wedding guests, corporate clients or family and friends. For Wedding Entertainment, Office Parties, Birthdays, Corporate Entertainment, indeed any celebration, event or occasion, with their stunning stage presence and great comic timing, our amazing Irish singing waiters are the best in the business!
Singers for Hire Singing Waiters are completely self sufficient. We aim to provide all necessary sound equipment. Our Singing Waiters and Singing chef will liaise directly with your wedding venue to ensure the best production values and we always guarantee the best possible night's Surprise Singing Waiter wedding entertainment.
Working worldwide including at sea, Singers for Hire – Singing Waiters & Chefs Ireland and UK only supply world class professional singers who will remain incognito until they burst into song. Your satisfaction and your guests' enjoyment are our highest priorities. Our surprise wedding entertainment acts and corporate entertainers combine amazing voices, with an interactive, highly entertaining show to lift the energy in a room and are the ultimate event "Ice-Breaker"
Singing Waiters Ireland
Singers for Hire are the original Irish singing waiters. From our cosy office in County Limerick we have been supplying internationally acclaimed singers to events across Ireland and the UK since 2002. Our hand-picked waiter singers, singing chef and musical entertainers have entertained at spectacular events and parties across Europe, in America and the UAE. Our partners opened a Sydney office in 2010 bringing Singers for Hire's unique surprise singing chef and waiters musical recipe to Australia and New Zealand. Our original Singers for Hire are still part of the team and our award-winning solo entertainer Marco "The Singing Chef" remains the most popular wedding dinner entertainment act in Ireland…..Read More >
Contact:
Ireland 087 9444010
America 646 233 3368 / UK 0208 1444463
Wedding Entertainment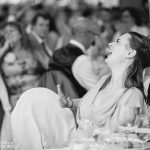 Great entertainment for weddings! Surprise singing waiters & the singing chef make for perfect wedding entertainment.
Imagine your wedding guests' surprise and delight when the Singing Chef or one of your waiters burst into song…. As wedding entertainment our waiters blend with regular staff at your wedding, albeit with a twinkle in their eyes and a few more comments to guests than a normal staff member. At a given point, the undercover entertainer causes a distraction and the singing chef bursts into song, serenading guests and sometimes even offering to shave them as the "Barber of Seville"! Unforgettable Wedding Entertainment.
Singing Waiters & Singing Chef Marco

Impressive, fun and stylish wedding entertainment.
Our Undercover Waiters show and surprise singing chef routine offer a fun presentation with a broad audience appeal. Our amazing wedding singers are professional entertainers with international profiles they perform a wide range of musical styles, not exclusively opera. Our Surprise Waiters or Singing Chef can perform a repertoire that will work for just about any event including: Corporate Events, Birthday Celebrations, Wedding Entertainment, Charity Events, Dinner Dances & Civil Partnerships.
What you say about The Singing Chef & Co.

Carol
I just wanted to send an email to say how absolutely fantastic the singers were yesterday evening, they were exactly what we were looking for and the feedback this morning from our guests to amazing.
I will definitely be recommending them and if I ever have a need in the future for events I will be in touch.
Many thanks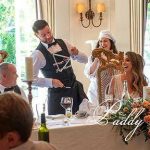 Tammy
I wanted to get in touch to thank you and the team for the incredible performance on Friday. They brought the day to a completely different level and every single guest has showered us with compliments since. The atmosphere in the room was contagious and it was incredible to see everyone singing and getting involved. Thank you also for the seamless communication on the logistics. Multiple guests have requested your details and I have gladly passed them along as we would be so delighted to see the performance again at the next event.
All the best
Tammy

Terry
I just want to thank you for a brilliant performance on Friday in Garryvoe Co Cork. My daughter and my new son-in-law were absolutely delighted with the surprise as were all the guests at the wedding.

Noreen
We would like to say "thank you" for last Saturday. Your performance with your colleague went down a treat. Everybody enjoyed it and it made a big impact on all the guests. It really lifted the room at a point when things can go flat after everybody has eaten too much.
We would also like to say "thank you" for being so accommodating all along.
Could not recommend you highly enough.

Shauna
I would just like to say how happy we were with Marco on our Wedding day.
All everyone is talking about was how good he was, we had 250 people seating and I've never witnessed what Marco pulled off. He had 250 people up on their feet, from young to old, everyone loved him!
He made our day and really set the tone for the night ahead, he had everyone buzzing.
Would highly recommend. Worth every penny.

Yvonne
Hi Riah
We would like to thank you all for a wonderful
Performance it was amazing.

Gemma
They were fantastic- set the tone for the rest of the evening! Despite all my concerns! I need not have worried one bit - the guests rose to the occasion even dancing the conga! I have been spreading the word about your company.
Speaking to guests they have been places where the artists were too full on with the guests but Marco and Jessica were brilliant. In fact when they left everyone wanted more !t
The venue owner thought they were unreal and really added to the party atmosphere of the wedding.

Hilary
Dear Nyle
No words!!!!!
As always a superb surprise and magnificent performance - it really was the best as always!
We have heard so many stories from everyone!!!!
Till next time!!!!
All the very best
Hilary
Stellenbosch, South Africa

Danielle
Just a quick email to say thanks so much Nyle for the fantastic performance on Saturday night in Dromoland Castle.
Our guests have been nothing but complimentary of how brilliant you were! My H2B was reluctant about the act and thought it would prolong the evening but it did anything but that (which I knew it wouldn't). In fact, he agreed that you made the evening! There was even conga lines at 8.30pm, table arrangements being swung around. The craic was 90!
Definitely the best decision to have you there and we will be forever grateful to you.

Sarah
We have been meaning to get in touch for a while to say a HUGE thank you. We got married in Westport last October and Marco entertained the whole wedding. One of our favouroite parts of the day was watching all of our guests on their feet dancing and singing along to Marco, napkins flying in the air. I turned to my husband and said I have never seen anything like this at wedding before, we were blown away just as much as our guests were. Thanks so much again for adding so much fun to our day.

Fiona
Conrad Hotel
Thanks so much for today Marco was absolutely fantastic it was a huge success and everybody enjoyed it - it was definitely the highlight of the day - fiona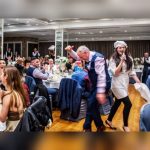 Karen
Thank you all so much for your singing chef performance... all of my guests loved it and it really made our wedding very special... thanks a million .. happy new year 🎉🍾🥂

Emlyn
Just a short message to convey our utmost happiness and sheer delight with Marco the singing waiter. He was absolutely fantastic. The Christmas Carols, the 12 Days of Christmas (performed by guests, directed by Marco) and the whole performance was just top class. We love fun and loved the fact that Marco brought the element of fun and liveliness into a 5 star location. It was everything and much more than we had anticipated.
We would have no hesitation in recommending your services.

Sam
Just wanted to say thanks for sending us Marco the Singing Waiter! Our guests are still raving about him, he was fantastic, complety made the dinner, still laughing.
I still get a huge smile every time I think of him
:))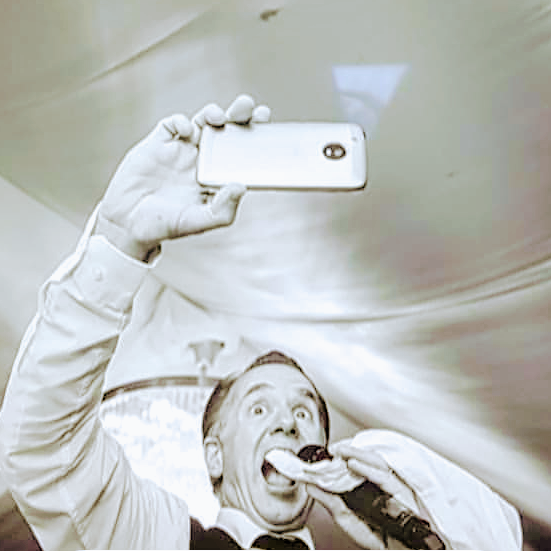 Eimear
Just wanted to drop a quick email to say thank you to 'Marco' and your Singing Waiters team. It was a major highlight of our day & just blew of all our guests away. We are still getting compliments & people singing his praises. Thank you for the communication & planning beforehand. I'll be recommending you to everyone.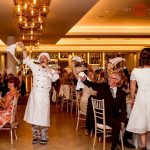 Katie
I just wanted to send a little message to say a massive thank you for your Singing waiters performance at our wedding in Rathsallagh - you totally stole the show and everyone is still talking about it!
I even heard you had to put up with one guest demanding more wine... So thank you for humouring him.... He was mortified when he realised!
We will definitely be recommending your entertainment to family and friends...
More singing waiter Testimonials >
Corporate Entertainment

Quality service for corporate entertainment bookers.
Singers for Hire are more than just wedding entertainment we are specialists in corporate and event entertainment. Our singing waiters and singing chef Marco have impressed the clients of some of Europe and America's most successful organisations and event management companies. We are proud to supply globally and nationally recognised corporations and brands with their Corporate Event Entertainment and production requirements. Singers for Hire Singing chefs have sung at corporate events for some of the largest organisations in the world.
Corporate Entertainment Continue Reading >
Not Just Singing Waiters…

Amazing selection of after dinner performance options
from opera recitals to Broadway showstopper revues, Undercover Chefs, Three Tenor shows, Rat pack shows and more. Drawing from our talented pool at Singers for hire in a wide variety of styles we can build the perfect post dinner musical entertainment for you and your guests. Our highly successful surprise after dinner shows are perfect for golf club get-togethers, corporate events, wedding entertainment, charity dinners, team building sessions & Christmas parties.
Our Clients Include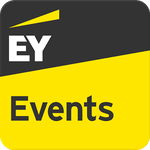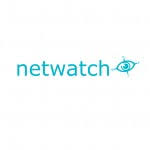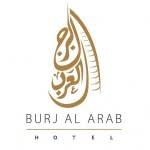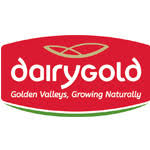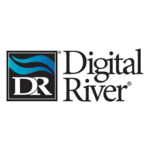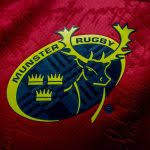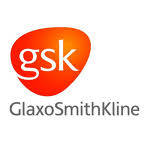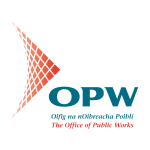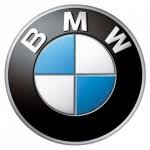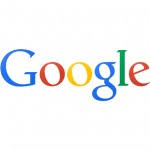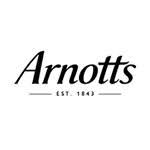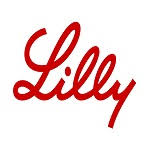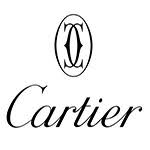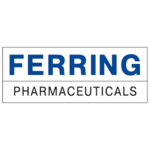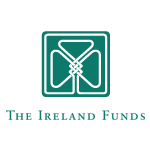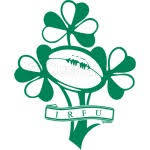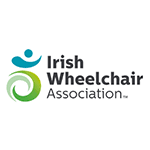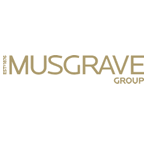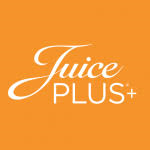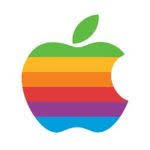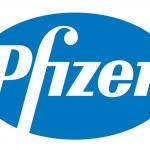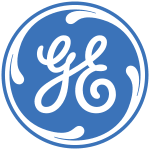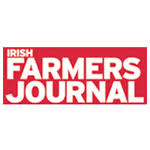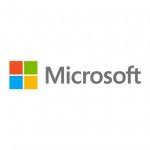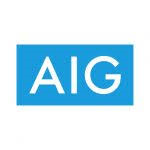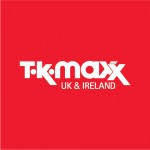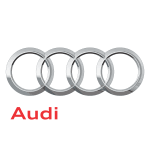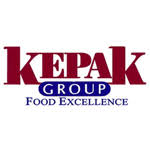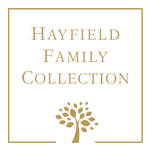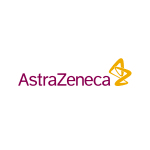 Wedding Entertainment Ideas
We have a host of Wedding Entertainment ideas for you from Opera & Broadway Singing Waiters,  Disney Singing Chef, Rat Pack Singing Waiters and much more
Our favourite one man surprise chef singer show – The hard working Mediterranean chef "Marco" (who has the most ridiculous taste in trousers and footwear!) is on his last night in the hotel. He wants to check that everything is to the wedding guests' expectations. While this surprise singing waiter has the microphone he would like to thank his employers. He's moving to Las Vegas to pursue a career as an Elvis impersonator – of course everyone wants him to sing but no-one expects what happens next….cue music, laughter and unforgettable entertainment.
Surprise Singer at Wedding
From Singers for Hire's vast repertoire, set lists for our singing waiters shows are compiled to between 25 and 40 minutes featuring a variety of popular and fun opera, swing and Broadway hits. Audience interaction is part of the job for a singing chef.
Our most popular singing waiters set list includes Agustín Lara's spectacular "Granada", the Dean Martin hit "That's Amore", "O Sole Mio" the classic Neapolitan serenade, the ever popular "Funiculi Funicula", "Oh Mio Babbino Caro" by Puccini, Sinatra classics "New York, New York", "That's Entertainment"and "My Way" with the wonderful "Time to Say Goodbye" finale and many, many more.
Surprise Singer at wedding read more>
At Singers for Hire we love to hear from you. So drop us a line with any questions about our entertainment options for your wedding or event.