Opera Singers for Hire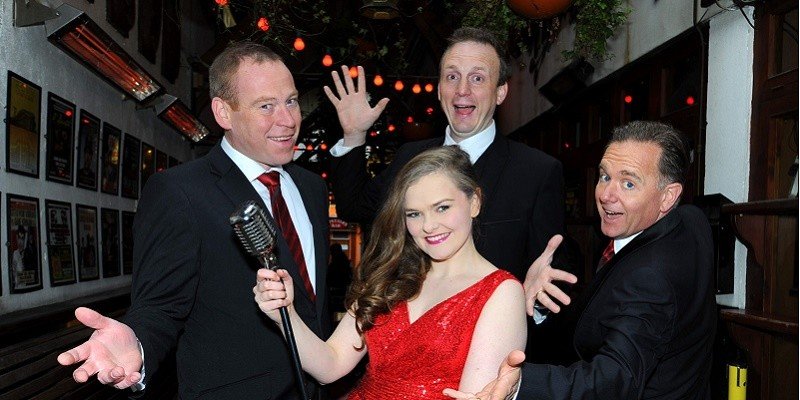 World Class Opera Singers for Hire
Our Opera Singers will add glamour and excitement to your event.
At Singers for Hire our roster includes some of the very best singers and entertainers in the world. Our professional full time vocalists have trained to the very highest level and are graduates of the world's best music academies and studios. Every single one of our Singers for Hire are veterans of international opera stages and leading musical theatre companies. We offer productions featuring highlights from the most popular and beautiful operas ever written including "La Traviata", "The Barber of Seville", "La Boheme" and "Carmen". Our bespoke productions are guaranteed to be a talking point and memorable highlight of any event, an exclusive entertainment to delight even the most jaded conference guest, suitable for every occasion and guest demographic. Singers for Hire opera singers are the perfect choice. From full evening featured shows to short surprise interruptions as an ice breaker or to impress clients, an opera gala from Singers for Hire should be top of your entertainment list.
Two and a Half Tenors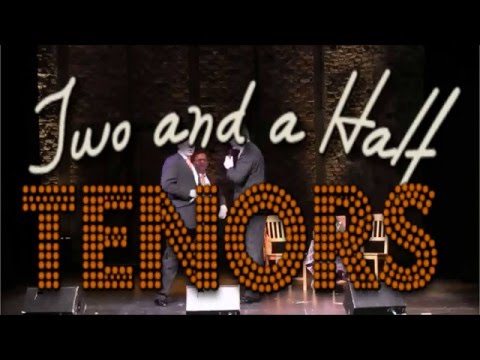 Opera Singer Entertainment Shows
We are available to discuss any aspect of your event's operatic entertainment. Our aim is to deliver the very highest quality vocal shows available, to give you and your guests an unforgettable performance – one your family, friends or clients will be talking about in the most positive way for many years to come. We have worked on presentations for some of the most successful private individuals and companies in the world including Microsoft, Google, Facebook, BMW and Audi to mention just a few. We would love to add you to our every growing list of delighted clients, many of whom return time and again to book the best Opera Singers for Hire.