Wedding Planning Tips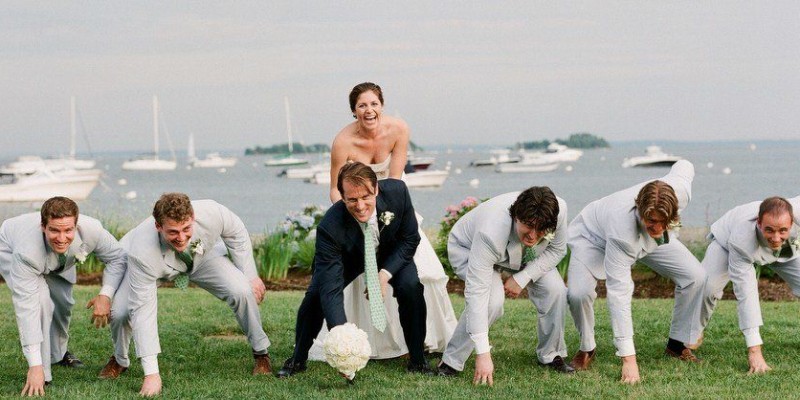 Make a List
The better organised you are the easier things will be. Wedding planning Tips for a Successful Big day.
Focus on the essentials; who, what, where, when & how.
Who are you going to invite?
What theme or style of wedding do you want?
Where will you have the ceremony and the reception?
When will it be?
How will you pay for it?!
Start Early
The best wedding suppliers are booked out early many even years in advance. There are over 22,000 weddings each year, mostly taking place on weekends, with some very popular seasonal trends. You are in competition with many other couples also looking to host the perfect day. Leave time to plan and don't be forced into rash decisions or miss out because you've left it too late.
Delegate
For busy couples with full time jobs, arranging a wedding can easily become overwhelming. A possible solution is using a professionally qualified wedding planner or organizser. They will have done it all before and can make the whole process much less demanding, up to and including on the day itself, leaving you to unwind and enjoy rather than endure.
They can often save you the cost of their services, with preferential rates from their regular vendors. Don't forget to use your reliable friends and family members – even your fiancé can be put to good use.
Remember that your bridesmaids should not be just for hen nights!
Stick to the Plan
Adhering to a sensible schedule and fixing a reasonable budget will help minimize anxiety and stress. You can't book everything and you don't need every "extra" available. Your guests can suffer from entertainment over-load! Decide on your personal wedding day priorities; dress, food, photos or entertainment etc and prioritise your budget accordingly.
Be Composed
Begin a wedding diary and keep a record of all your arrangements, ideas & suppliers. Keep records and receipts for services booked and deposits paid. A dedicated email address for all your wedding correspondences can be a great help with keeping track of your plans.
Don't Panic
It's a significant event! It takes and deserves a lot of time but try to enjoy the whole process, from "I will" to "I do"!
Some Suppliers
Singers for Hire are not responsible for external content or suppliers
You May Also Like:
Singers for Hire Provide musical entertainment and undercover singers for any event, presenting a broad repertoire of songs from Broadway, to musical theatre and classical.