Wedding Child Care Ideas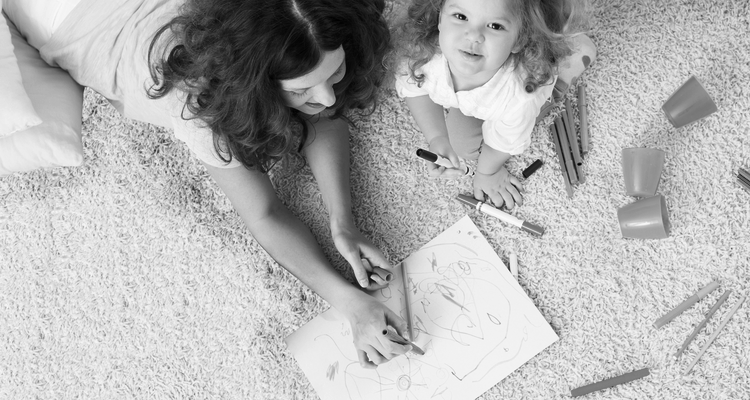 Having Children at your Wedding?
If you are considering having any youngsters at your wedding, a crucial element to consider is entertainment, a babysitter or child supervisor! Wedding Child Care Ideas for a stress free Wedding day.
This takes away any potential anxiety of having exhausted, uproarious or upset children spoil your day, and ensures that you and your guests can have a relaxing day with plenty of time to mix and mingle.
Time and Space to Play
All children appreciate the chance to play and a space where they can let off steam and to simply be kids! A wedding can be a stressful day for the adults, not to mind for the younger guests. Having to be on their best behaviour is not easy when they, like you, just want to have fun.
Mobile Creche
A dedicated creche could be the answer, where the kids can play and enjoy the excitement of the day in a protected and upbeat environment. All you need is a different room and staff who should turn up with a scope of age-related toys, look after the youngsters and, if necessary, stay on for the night.
It is so easy to organise and your visitors will be extremely appreciative that you have given this extra thought to them and their kids.
Book a Professional
Professional minders will be childcare qualified, experienced staff who can provide animation and excitement for kids of all ages. In the event that you have the resources extra ideas such as bouncy castles or child performers can also prove a highlight; in fact they could be used by the entire gathering!
The children could have their meal in the creche space, possibly decreasing expenses and keeping the youngsters from stumbling over your singing waiters!
Take Away the Stress
Organised childcare will make your entire day run more smoothly. Talk about options with your venue and family members who have youngsters as they will be able to recommend suppliers and ideas to make your day a stress free experience for everybody invited.
Some Suppliers
Singers for Hire are not responsible for external content or suppliers
Irish Wedding Sitters
www.irishweddingsitters.com
Really Grand Events
www.reallygrandevents.ie
Reuben
www.entertainer.ie
Last Minute Minders
www.lastminuteminders.com
Magic Marta
www.kidsshow.ie
Jeca the Clown
www.clownjeca.com
You May Also Like:
Singers for Hire Provide musical entertainment and undercover singers for any event, presenting a broad repertoire of songs from Broadway, to musical theatre and classical.