Two Shows Two Singing Chefs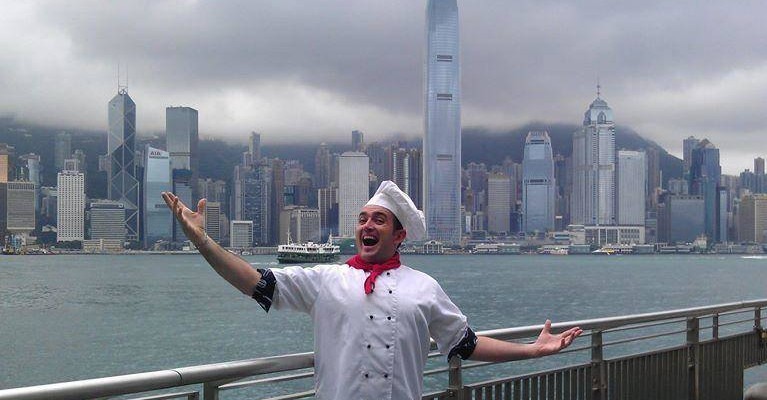 It was such a pleasure to entertain these wonderfully musical guests in the Vienna Woods Hotel in Glanmire in July. We suspect some of them have performed on stage before in fact!
Marco Singing Chef
Pat Corbett Video specialises in Wedding Video production and has been in operation for several years. We cover many counties in Ireland, including Tipperary, Kilkenny, Limerick, Cork, Waterford and many surrounding areas, in fact you could find us anywhere!
Pat also produces Communion & Confirmation Videos, Musical Videos, Drama Videos, Vintage Rallys videos, DVD/CD Duplication, Custom Video Editing and Cine Film/VHS to DVD conversions.
Mario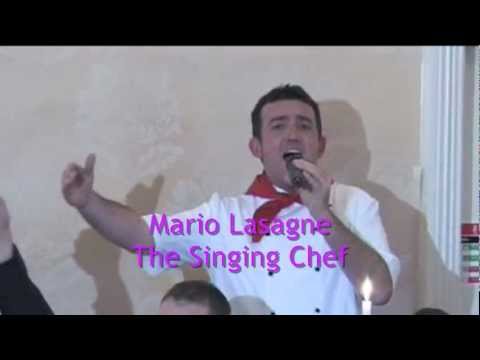 click pic to play