Surprise Singer at Wedding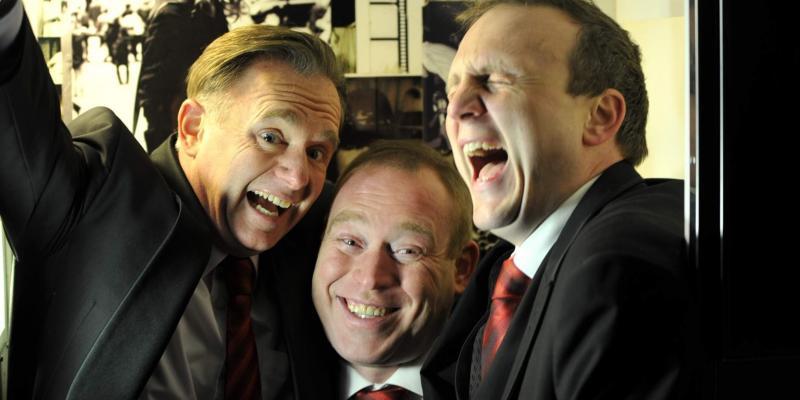 Surprise Singer at Wedding
Looking for a "surprise singer at wedding" entertainment option that your family and friends will love? Something that's easy to arrange and set up? That will not need huge changes to your table plan or for all your guests to move to another part of your venue? A wedding entertainment that is exclusive, always new and exciting but is also tried and tested by hundreds of happy clients?
We that's exactly what we at Singers for Hire do.
The original suppliers of surprise wedding singers.
We have the perfect, unique and clever show to fit seamlessly into your wedding day. Our motto is "Turning Parties into Celebrations" and that's exactly what we want to do for you. Our surprise singer at wedding packages are not budget busting but our service and style is priceless.
We can fit in with your wedding theme and mould our performance to your specifications using our magic musical recipe for brilliant, fun and inclusive dinner entertainment. Our show will transform you wedding dinner and boost the energy and atmosphere at your party giving you and your guests a lift. We guarantee to have everyone singing along with their napkins waving in the air, creating photo opportunities and memories to last a life time. Our song lists are as diverse as our singers and we will be sure include something for everyone young or old and suitable for all.
Surprise Singer at Wedding Video:

During or After Dinner Shows
A dream performance for a princess bride; Three Undercover Opera Singers: Our most sophisticated 3 Person Act features a combination of male and female singers singing operatic and Neapolitan highlights. It begins with a Singing Chef coming straight from the kitchen to serve his special dessert; he begins this fairytale performance surprising everyone with his fantastic voice.
Serenading your guests, he'll soon have everyone singing along to "Funiculi Funicula" with their arms in the air. But the surprise continues as he is quickly out-sung by our glamorous undercover soprano waitress. In an amazing finale our "Banqueting Manager" steals the show with a rendition of Pavarotti's "Nessun Dorma".
The Chef, the Show Girl and the Rat Pack Star
Disguised as waiting staff at your event, these three diverse vocalists can sing it all. From rousing Neapolitan serenades to Broadway show stoppers and swing standards, this all round crowd pleaser is a must for any event. A sophisticated and humorous three singer show, these wonderful performers will leave your guests to the strains of "New York, New York" amazed and delighted by the quality of the performance.
Duelling Waiters Act or Singing "Men in Black" Security Agents
A top tenor and a tremendous baritone "undercover" as your security detail, waiters or perhaps as French and Italian chefs. When these surprise singer at wedding actors burst into song they'll blow you away with their vocal prowess as they compete to outshine one another. Serenading your guests with their amazing voices.
Singers for Hire are ready and waiting to give you a surprise performance to amaze your wedding guests on your very special day.