Rat Pack Singing Waiters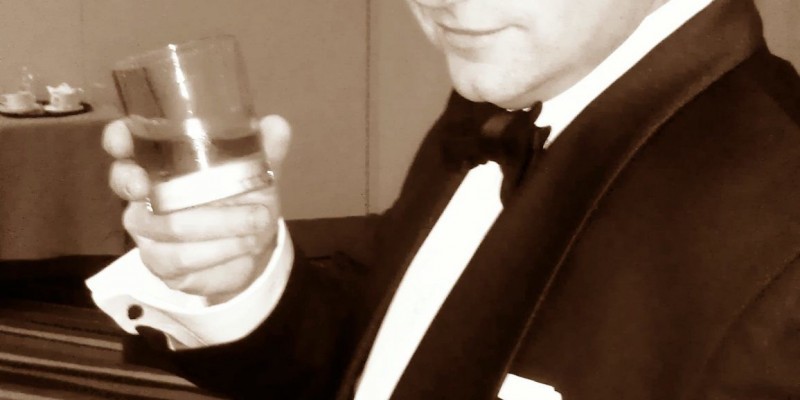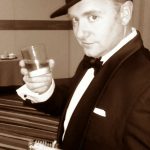 We were delighted to premiere our new "Rat Pack" surprise show last week.
The performance was a hit with our corporate client Avon and their special guests. This was our second year providing corporate entertainment for Avon at various venues nationwide.
This year we appeared at The Carlton Hotel in Dublin, the Radisson Blu in Athlone, the Osprey Hotel in Naas and Midleton Park Hotel in Cork and we are most grateful to the staff at each venue for their enthusiastic welcome.
Featuring three singers, the show includes: "Ain't that a Kick in the Head", "That's Amore", "Don't Rain on my Parade", "Mack the Knife" and special entry by our singing chef with  "La Donna E Mobile"!
You May Also Like: