Joan O'Malley Irish Soprano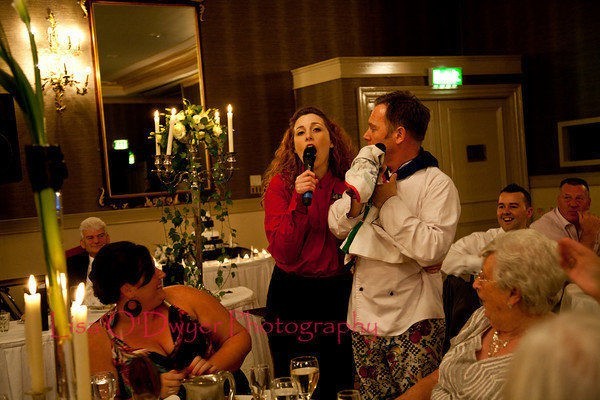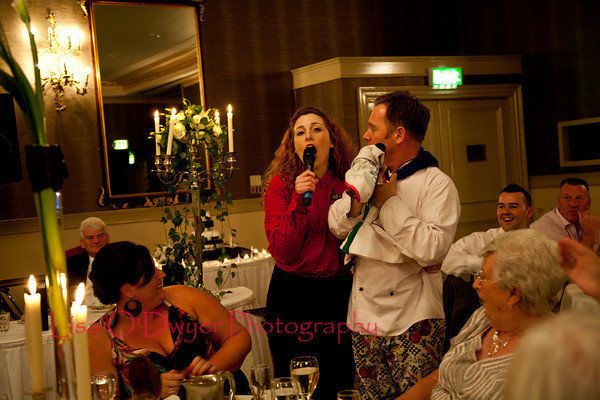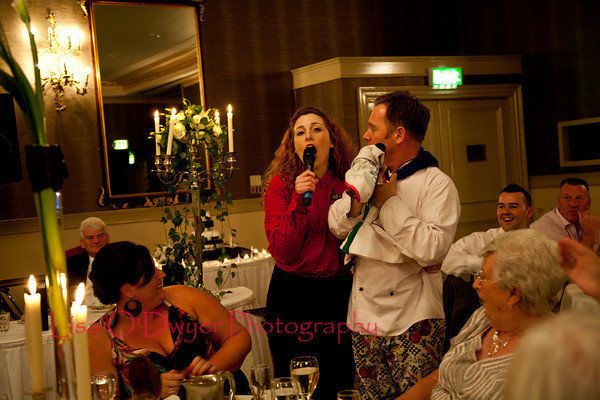 Joan has been immersed in music from her earliest childhood, and her first memories are of singing. Her early years of singing in choirs lead to her performing all over the country in choral festivals and to her first appearance in the National Concert Hall at the age of twelve.
Operatic roles to date include Countess Ceprano in Rigoletto, Lola in Cavalleria Rusticana, Nedda in I Pagliacci and Susanna in Le Nozze di Figaro. Joan created the role of Frances Fitzgerald in the premiere of The Earl of Kildare, by Fergus Johnston.
A regular on the concert platform, Joan has performed in many oratorios and recently made her debut in Vienna and Salzburg. Performances included Mozart's Coronation Mass in St. Stephen's Cathedral, Vienna and in Kajetanekirche, Salzburg. She was also the soloist in Vesperae Solennes de Confessore and Operatic Arias by Mozart in the Esterhazy Orangerie, Eisenstadt. Other oratorio performances include the soprano soloist in Mozart's Requiem and Missa Brevis, Handel's Messiah and other works by Schubert, Haydn and Faure.