Farm Yard Proms Concert 2015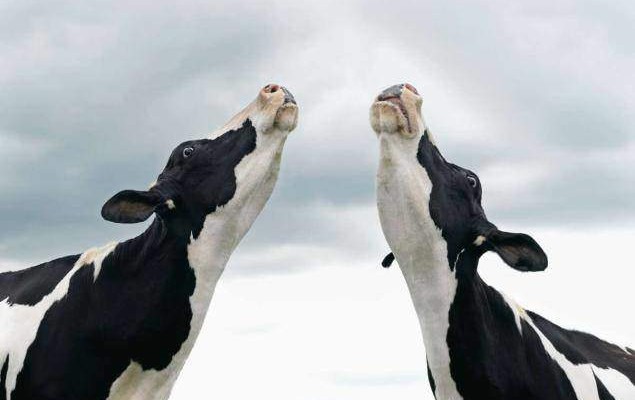 The Two and a Half Tenors & the Devastating Diva
Hogan's Farm Yard, Templebraden, Pallasgreen
Thursday 25 June at 6pm
Enjoy an Irish summer evening this June 25th in the company of friends and family at the most unique musical event of the summer; The Farm Yard Proms featuring the "Two and a Half Tenors" with the "Devastating Diva".
Fall in love again with familiar melodies and prepare to re-discover some of the most beautiful songs ever written, as the usually sedate townland of Templebraden in Pallasgreen comes alive with the sound of music.
The 2015 "Farmyard Proms"
is a free concert in the shadow of Sarsfield's Rock staring four of the country's top voices; Limerick soprano Jean Wallace & "two and a half" tenors; Ryan Morgan, Derek Ryan & Nyle Wolfe will delight the audience with such popular favourites as O Mio Babbino Caro, If I Were a Rich Man, Fields of Athenry and Nessun Dorma. Rumours also abound that Marco acclaimed the Opera Singing Chef will also make an appearance.
Concert, BBQ & Ice Cream!
All are welcome to this free community event, supported by Limerick City & County Council and produced by Singersforhire.com. Gates open at 6pm with a BBQ and ice cream treats available. In addition to highlights from your favourite operas and music theatre shows, this unforgettable night will feature sporting anthems, Irish songs and big band swing standards.
Should the weather not oblige the concert will take place at 7pm in the adjacent St. Brigid's Church, Templebraden
For interviews and more information contact:
Riah Hogan at Singers for Hire
info@singersforhire.com
0879444010
www.singersforhire.com