Benefit, Charity and Fundraising Concerts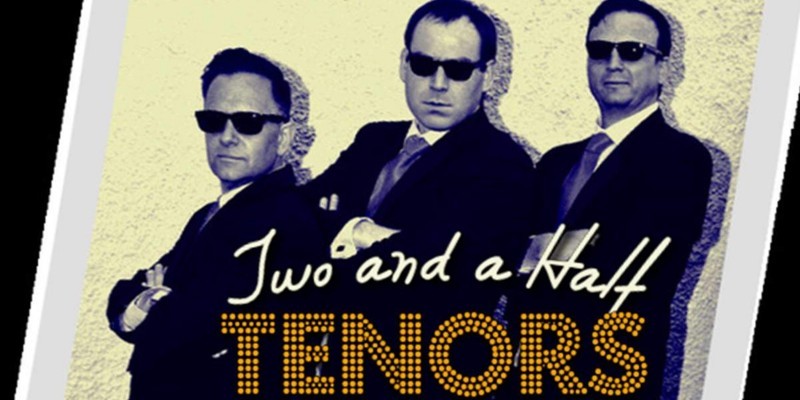 With over 10 years experience working with many charity and fundraising groups, we have developed a new fundraiser's event cabaret show,
"The Two and a Half Tenors & the Devastating Diva".
Concerts Made Easy
Uniting three of Ireland's most experienced and dynamic classical voices, Nyle Wolfe 5'6", Derek Ryan 6'4" & Ryan Morgan 6'7", in a highly entertaining show which includes hits from opera, Broadway, show bands and swing in a fast moving and comical presentation.
Joined by Jean Wallace "The Devastating Diva", a world class soprano, the group's performances have proved a hit with audiences and our many corporate clients since their debut in 2014.
Accompanied by professionally recorded orchestral backing tracks, the show is perfect for all situations, from local fundraisers to festivals and black tie gala nights. We can supply all necessary sound equipment for up to 500 guests in theatre style seating. They offer a professional family-friendly show with broad audience appeal and a unique "height differential"!
We hope you will consider us for any gala night, fundraiser or benefit night you may be planning.
You May Also Like: