Archive for May, 2012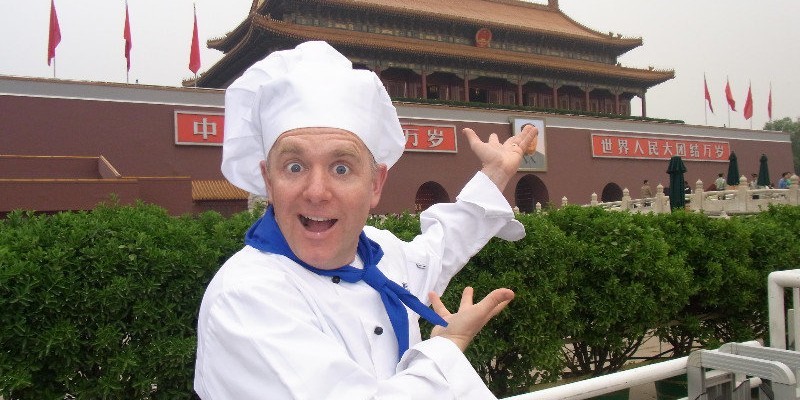 Marco's recent visit to Beijing proved to be a cultural and culinary delight for all involved.
Continue reading...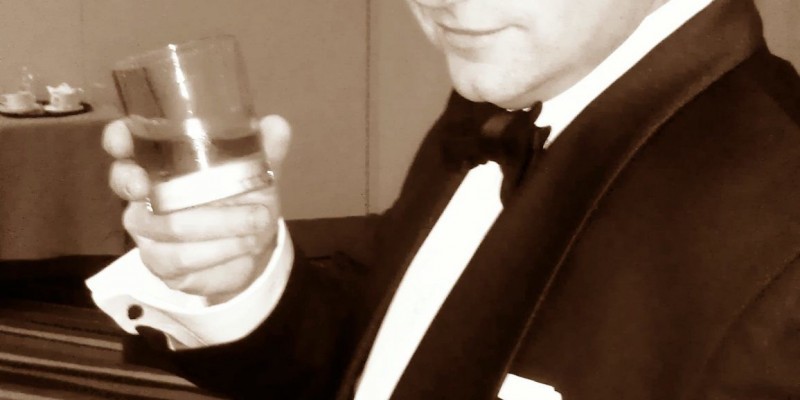 http://www.youtube.com/watch?v=bxi_giua9MM[/youtube]
We were delighted to premiere our new "Rat Pack" surprise show last week. The performance was a hit with our corporate client Avon and their special guests. This was our second year providing corporate entertainment for Avon at various venues nationwide. This year we appeared at The Carlton Hotel in Dublin, the Radisson Blu in Athlone, the Osprey Hotel in
Continue reading...